I've already posted one of my Panzer IV's a few posts ago, but I found that the green stripes looked a little bare. So I added some Brown ones to add a little more depth to it (I still find it looks like a big mess).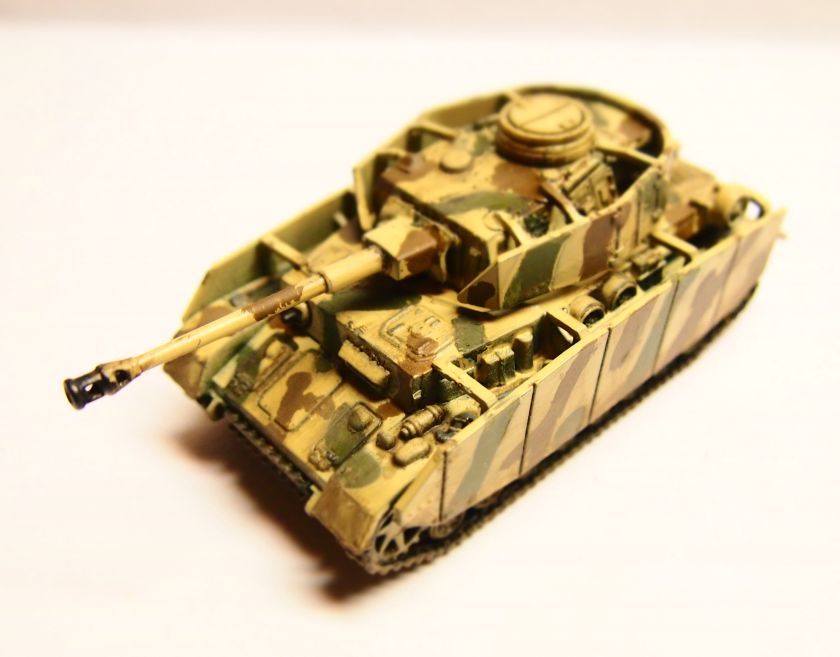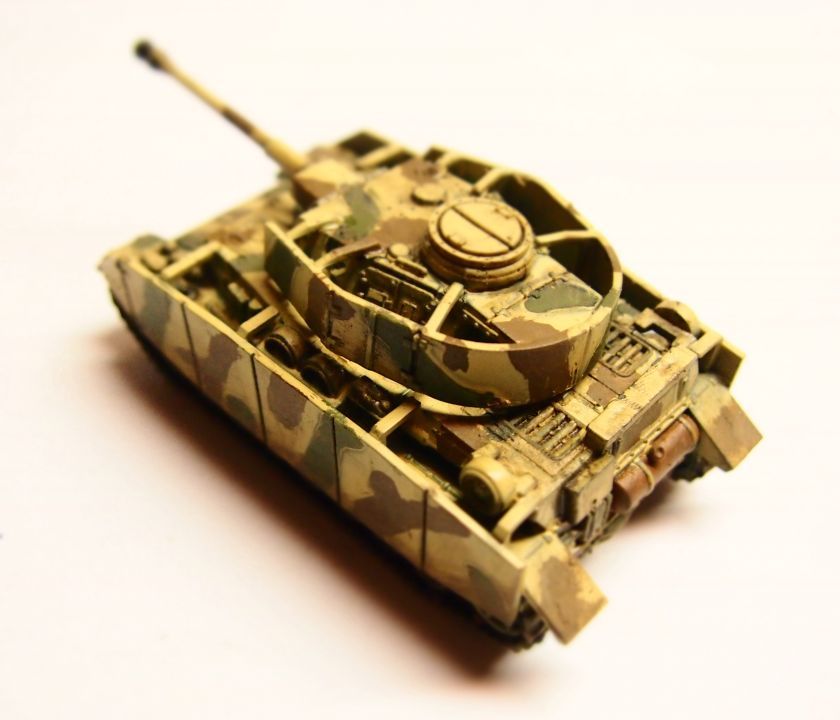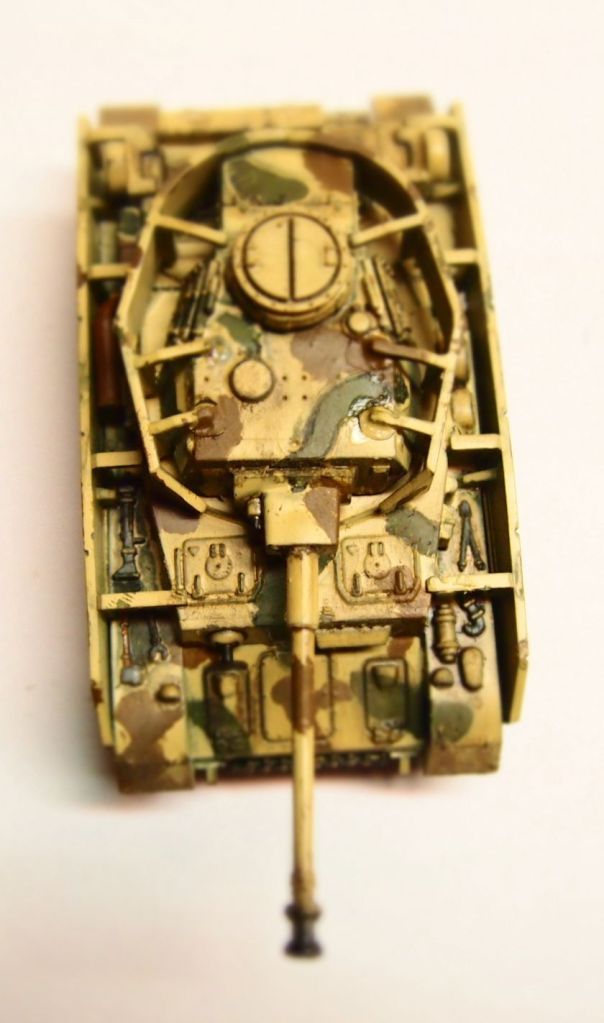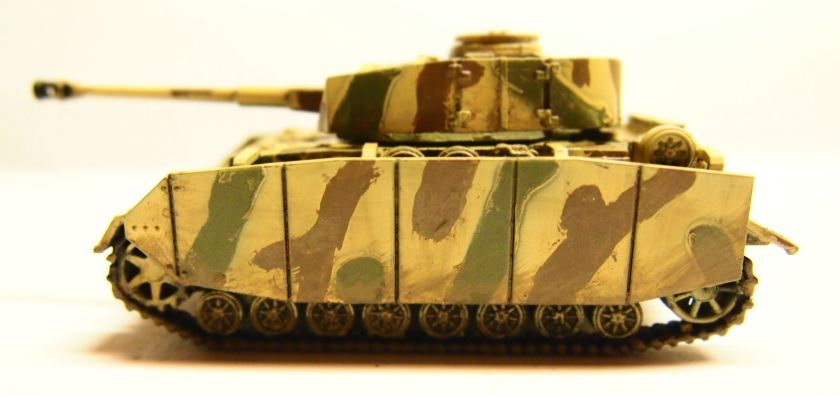 The second Pz IV was sprayed with Tamiya ''Light Sand'' spray, and then I painted the scheme with a brush. Gave it a dark brown (oily looking) pin wash, and some Tamiya Powders and Mud.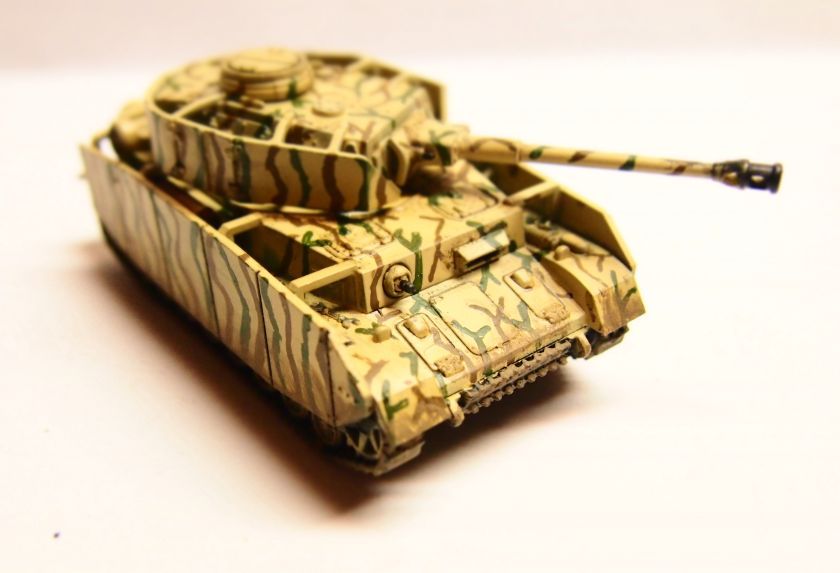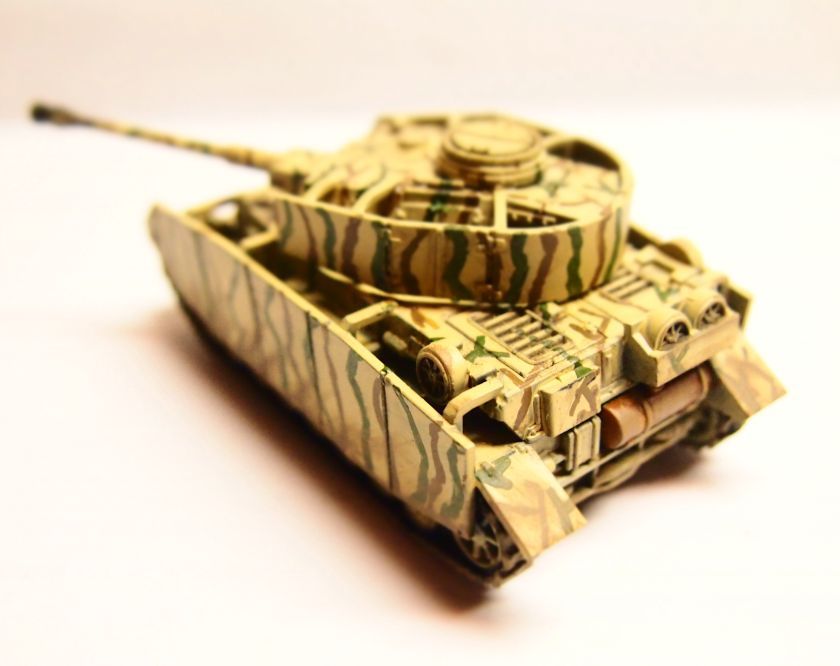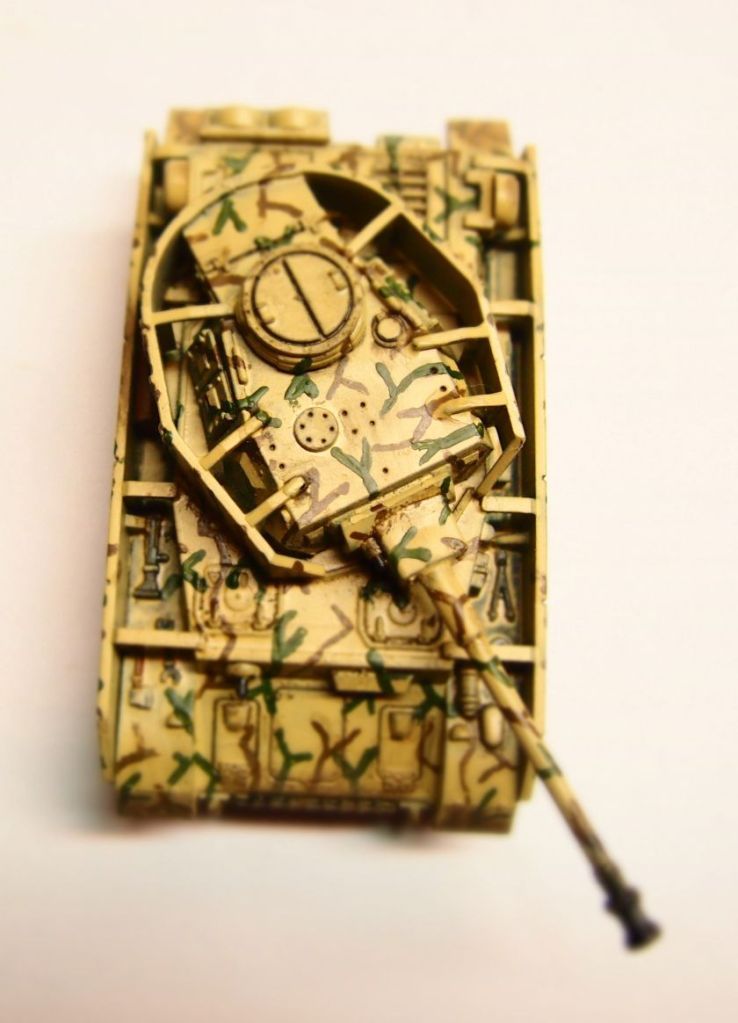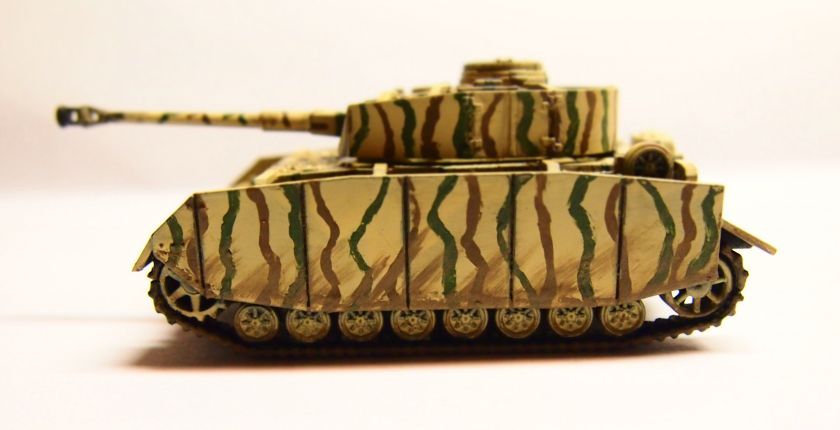 I like the schem on the second one a lot better, but there's nothing I can do now. All I need is for PSC to release there set of 3x Panthers and I will have my German tank platoon.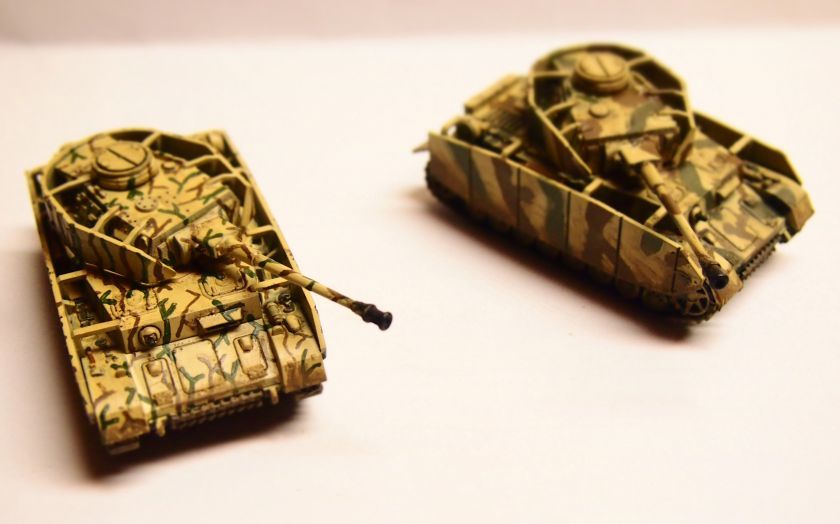 Thanks for reading!